"Remprint Cherkasy" LLC provides high-quality cartridge refilling services. We only use time-tested toner that prints great and won't harm your cartridge or device. You can order a service with our delivery or bring the cartridge to our service center yourself. We refill a standard cartridge such as Canon 728 in 15 minutes. If necessary, we will completely restore your cartridge!
Prices for refilling and repair/restoration of cartridges
The order of our work when refilling cartridges: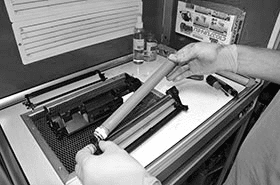 1. We disassemble the cartridge correctly
It is very important to disassemble the cartridge without damaging its case. This depends on the print quality and how many refill cycles the cartridge will last in the future.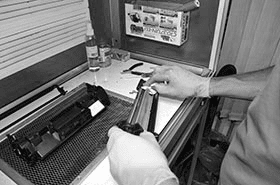 2. We clean the cartridge from toner residues
We carefully remove toner residues and clean the cartridge shaft and blade from deposits. Lubricate the contact group with a special lubricant.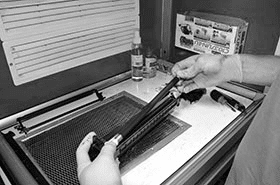 3. We replace the parts that have failed.
We check all parts of the cartridge for wear and, if necessary, replace them with new ones. We use only high-quality consumables.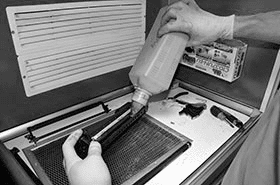 4. Fill in high-quality toner and test the cartridge
We refill the cartridge with high-quality toner, which guarantees the contrast and print resource declared by the manufacturer. We test the refilled cartridge.